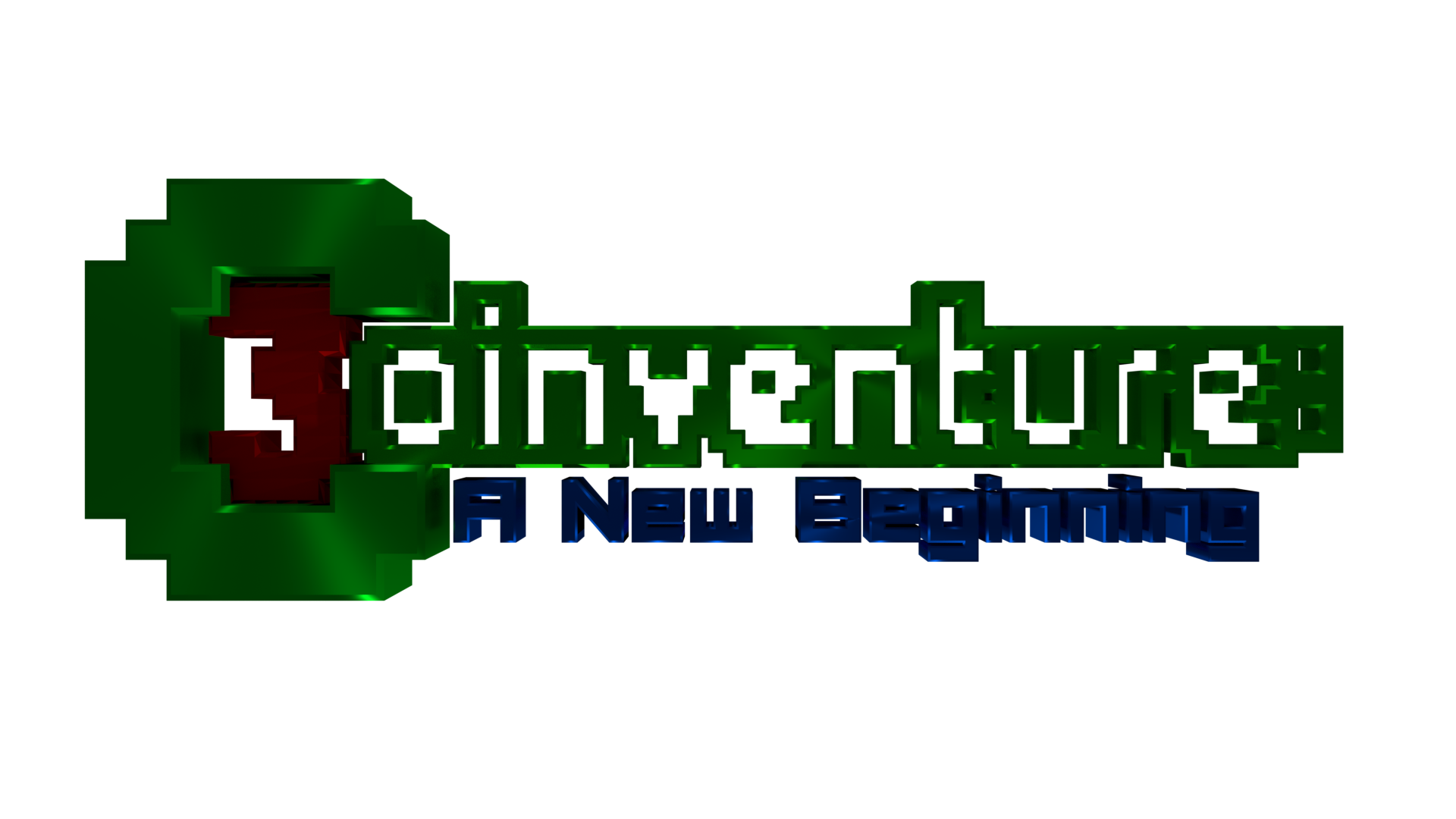 Coinventure 3: A New Beginning
Coinventure 3 isn't a sequel, rather, it's a reboot/retelling of the original 2 games. Can you get through all the 20+ endings?


Story descriptions:
Harold Peters:
You're a veteran programmer in the facility that is ComputerSoft Co. But with your nice office comes a price...A deadly price
Juliet O. Peters:
You have to get a job, you are struggling financially and then one fateful night, your mom sends you a text message. She found a job in the papers and thought you'd be interested. You accept and...well...you'll see.
Nick Peters:
Older than Juliet. In 1996 Nick and his female friend Sarah head out to the woods for a walk, they arrive at the same building that Nick's grandfather, Harold worked at, and then everything went terribly wrong...
Credits:
SeventyFour Productions (Level design, 3D models, 3D room designs, Programmer, basically 99% of the game.)
Rachel Picard, BlueHelix Gaming (Voice-acting.)
Bro. Three (Voice-acting, beta-testing, Music Composer.)
Minefe - (Beta-testing.)
Riot - (Music Composer.)
Made by Nithriotto Games
Nithriotto Games:
All original music composed by Bro. Three and Riot. The music was made for this game specifically, or some other game I have created.
Previous games in the series:
Coinventure
Coinventure 2
(Coinventure 3 is a remake of these 2 games, including the story, so if you want to figure the story out, don't get anything from any other sources than this game.)
Download
Download
Coinventure 3: A New Beginning v.1.3.17
309 MB